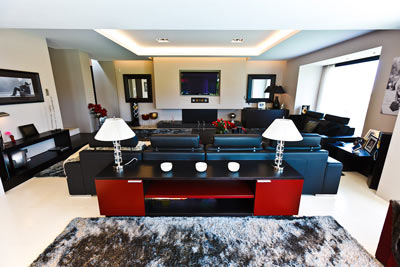 Professional Real Estate & Property Photography
Bring your home to life with stand out photography
Photography When you decide to sell your home there will be a number of similarly priced properties on the market that you will be in competition with. I make sure your home stands out from these others by presenting it in such a way that it is simply the best one available.
It can make a huge difference. The better your home looks, the more enquiries we will receive from our mailshots, the internet, newspaper advertising and from our own office window displays.
Staging of the photography
By moving a few things around and de-cluttering you can substantially change the appearance of a room. I then stage it so buyers can imagine how thay are going to use it.
Getting the right angles
Our photographer will ensure they achieve maximum 'wow' factor by taking the photograph from the right position to show off the best features of every room. I can also offer aerial photography to give a birds eye view of your plot.
Choosing the right photographs to have impact!
Don't miss out on buyers – get the right picture. Having taken beautiful pictures, it is just as important to then select the right images to draw maximum attention to your home. Ensure the main selling points of the property are the first things our buyer sees.